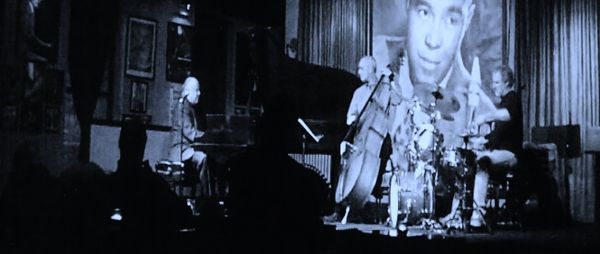 Scott Earl Holman Trio
 Featuring Eric Hochberg on bass and 7 time grammy winner Paul Wertico on drums
 2 shows 8  pm & 10    
 One Nite Only !!
 806 S. Plymouth Ct. Dearborn Station
 1 block west from the corner of State & Polk
 ChicagoJazz Showcase has been bringing the world's most famous musicians to Chicago since 1947.....Elvin Jones, Roy Haynes, Phil Woods, Dave Holland, McCoy Tyner, David Sanches, Pharoh Sanders, Heath Brothers, Danielo Perez, Ira Sullivan, Von Freeman, Eric Alexander, Joey DeFrancesco, Jack Dejohnette .... and the list goes on.  Hope you can make it ! !